Additional Services
Are you looking for additional services? Good news! At Quality Powder Coating, we offer a large range of services including
fabricating and laser cutting. Click a link below to learn more!
---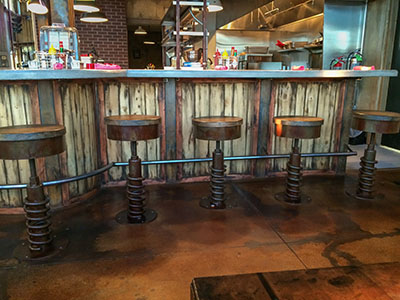 We offer a wide variety of railing, from spiral staircases, interior and exterior railing to simple fencing.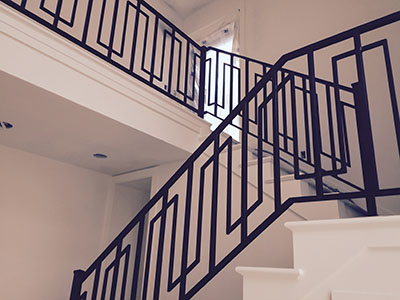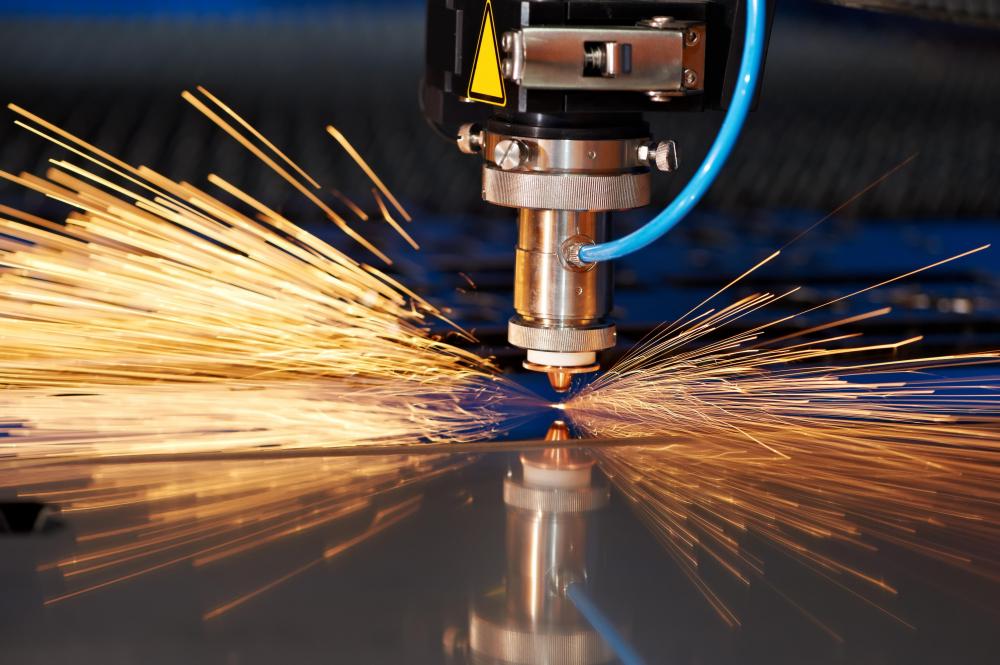 We stock all your metal supply needs! We also offer many other services such as bending, twisting and cutting metal down to any size.